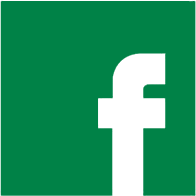 01395 488 974 or 07791 217 166
info@eastdevoncamperhire.co.uk
info@northdevoncamperhire.co.uk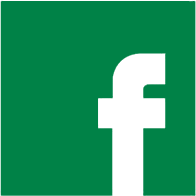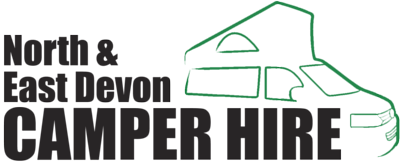 Sign up to our offers newsletter in seconds
Sign up for FREE to receive our special offers before we publish them live.

Simply enter your email address and click submit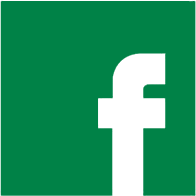 Have any questions? Simply drop us a line by email or telephone and we will be more than happy to help.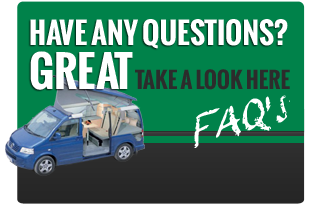 We are not just a hire company; we are VW campervan enthusiasts that love camping ourselves.
We aim to provide a fully personal service, offering a unique adventure for families, couples and singles alike.
Whether you're looking for a local camping holiday around Devon and Cornwall or maybe you want to head off to Scotland or the continent, you can relax in the knowledge that our campers are the safest and most reliable available.
We supply everything you need for your camping trip from cups and plates to guide books and games.



Sorry, no offers currently available
North & East Devon Camper Hire
The Linhay, Budleigh Hill, East Budleigh, Devon, EX9 7TD
​
info@eastdevoncamperhire.co.uk