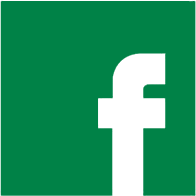 01395 488 974 or 07791 217 166
info@eastdevoncamperhire.co.uk
info@northdevoncamperhire.co.uk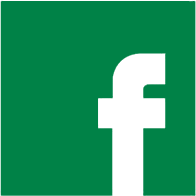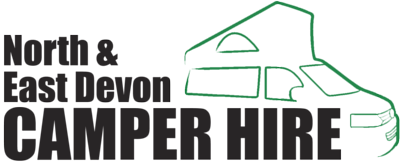 Q. What is the minimum age to hire a VW California campervan?
A. The age range is 25 – 70 years of age. You must also have been a full license holder for a minimum of two years. If you are aged 23-25 or have points on your licence, please contact us for a quote as this may affect your insurance excess.

Q. What is the standard insurance excess?
A. The insurance excess is £500 and applies to each every claim (£750 for festivals)

Q. Do I need to bring any documentation?
A. Yes, this is very important. We will need to see both parts of your driving licence (photocard and paper document) plus two forms of address verification ie utility bill, bank statement and they must match the address on your driving licence. We will also require a second form of photo ID.This is a requirement for ALL drivers and failure to supply this documentation will result in the hire being cancelled with no refund.

Q. Will you show me how stuff on the van works?
A. Yes, we offer a full 45 minute hand over briefing to ensure that you get the most from the vehicle. You will also be supplied with a handbook and helpline telephone number for any queries whilst you're away.

Q. Can we take the campervan abroad?
A. Yes, you can take our campervans to most EU countries; there is an additional fee of £15 per day (which includes 200 miles per day) European breakdown cover and our overseas travel kit.

Q. What happens if our van breaks down?
A. Our vans are all modern campervans less than a year old and serviced regularly, however in the unlikely event of a breakdown you are fully covered by VW Roadside Assistance both in the UK and Europe.

Q. Do you allow dogs?
A. Yes we now accept dogs (surcharge of £50 per week applies)

Q. Can we smoke in the van?
A. Strictly no smoking allowed

Q. How many people can the VW California sleep/seat?
A. The VW California sleeps and seats 4 people and is fitted with 3-point seatbelts.

Q. How much is the security deposit and when will this be returned?
A. The security deposit is £750 per hire and is processed via debit card or BACS prior to the vehicle being taken. Once we receive the vehicle back in the same condition your deposit will be returned within 72 hours.

Q. Does the VW California have heating?
A. Yes, all our campervans have an excellent diesel heater which is also fitted with thermostat and timer.

Q. Do I need electric hook up on a campsite?
A. The VW California is fitted with two leisure batteries. This means that you will be able to use the fridge, lighting and heating for up to three days without the need for hook up (you can also charge phones and tablets without hook up). The van is also fitted with a UK 3 Pin socket for shavers etc. For 240v electrical items you will need hook up (cable provided).

Q. Do you supply a toilet?
A. We can supply a toilet and toilet tent for an additional charge, this must be returned emptied and in a clean condition.

Q. Do you supply a gas bottle?
A. Yes, a CampingGaz 907 bottle is included with each hire. In the unlikely event that you need a refill this can be done at most campsites or camping stores. Please keep your receipt and we will happily refund this.

Q. Do you supply bedding?
A. Most people prefer their own bedding but we can supply bedding sets for an additional charge.

Q. Can I leave my car with you?
A. Yes, we have a secure area to leave your car whilst you are away, vehicles are left at your own risk.

Q. Can we come and view the campervans before booking?
A. Yes, you are more than welcome to pop round for a cuppa and have a look, just drop us an email or give us a call to make an appointment

Q can we take one of your campervans to a festival?
A. Yes, please contact us for special prices and restrictions.




.


Have any questions? Simply drop us a line by email or telephone and we will be more than happy to help.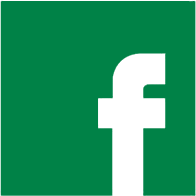 The VW California seats and sleeps four in luxury, when it is time for bed the rear bench seat folds down within seconds making a cosy place to sleep or rest, we even supply a mattress topper for added comfort.

Blinds pull down for added privacy, and there is even a safety net that can be fitted to stop small children falling from the upper bed.


North & East Devon Camper Hire
The Linhay, Budleigh Hill, East Budleigh, Devon, EX9 7DT
​
info@eastdevoncamperhire.co.uk